Welcome to Ab-Het-Per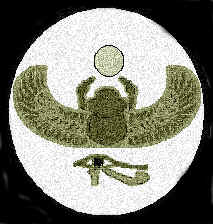 Our name means "the heart of the goddess is in her temple."
We are a Gnostic & Wiccan Temple working the Egyptian Tradition. Our lineage dates back to Gerald B. via Temple of the Pagan Way, Chicago. We are also Bishops in The Universal Gnostic Church and Seminary.
We offer classes in Wicca, Egyptian tradition and Gnostic theology. Also available, classes in "Keys" to psychic development, NLP and Reiki.
The Dedication classes given can begin your journey to discovery of your path.
A Brief History
Aradia served as High Priestess of Aglaian Triad of Wicca until 1993 when she was chosen by Sekhmet to form Ab Het Per.
Jim was a Priest and Founder of the Circle of Serenity and Elder of Aglaian Triad of Wicca and was also drawn to the Egyptian Path.
Ab Het Per was formed in 1993 in Chicago, IL and is now located in Oro Valley, AZ.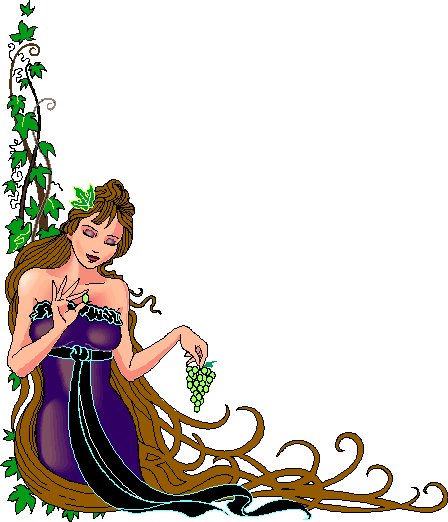 This page was last updated on 03/27/06.
You are visitor Number: